The firm offers a range of services, from property consulting and space planning to interior design, including art and antique acquisition. They have extensive experience working directly with property developers, project managers, realtors and contractors.
Michelle and her team are knowledgeable about industry trends, materials and finishes, but they also have the education and expertise to manage your projects from inception through installation.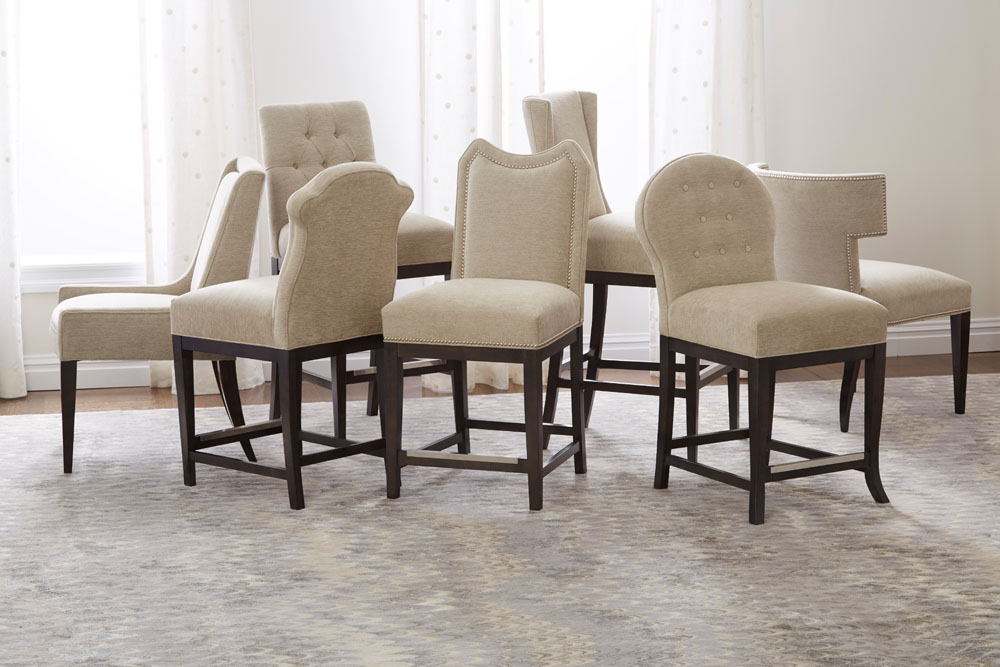 Always maintaining relationships with the best manufacturers in Canada and the United States, contractors and craftsmen organizing and managing the entire team.
Their proven management process is based on trust, communication and continuity, allowing them to deliver quality design and a personalized experience.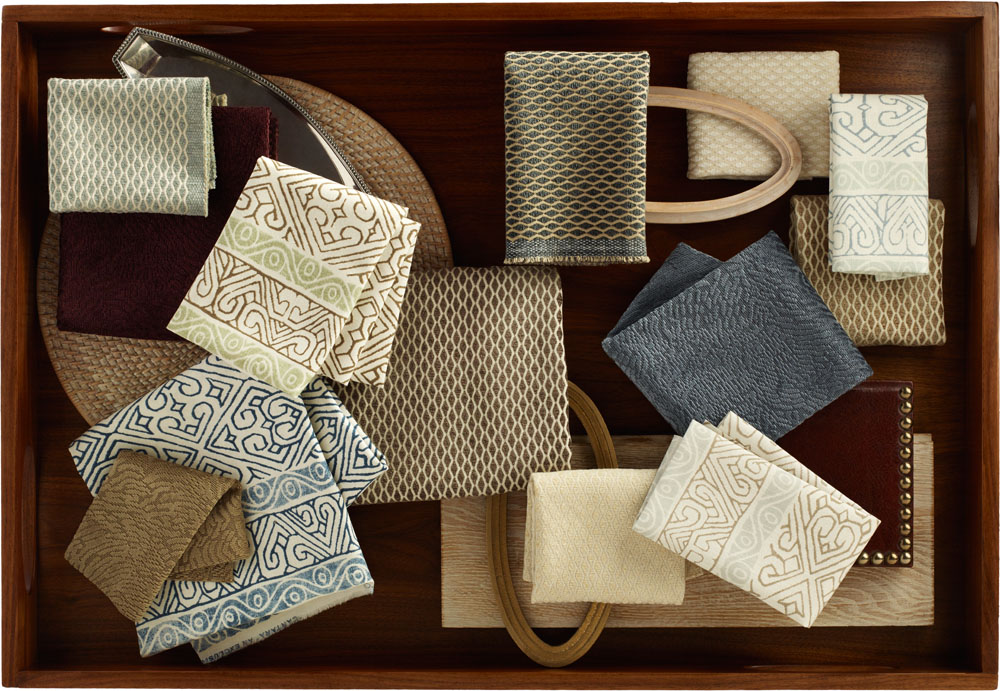 Interior Design

Space Planning

Fine Furniture & Accessories

Light Fixtures & Art Acquisitions

Area carpets

Architectural Design Planning

Remodelling Services

Colour Counselling

Custom Window Treatments

Fine Bedding and linens